The grand prix of 350,000 rubles have been divided between three creators. The winner takes 150,000 rubles, the second placed work receives 110, the third one — 90 000.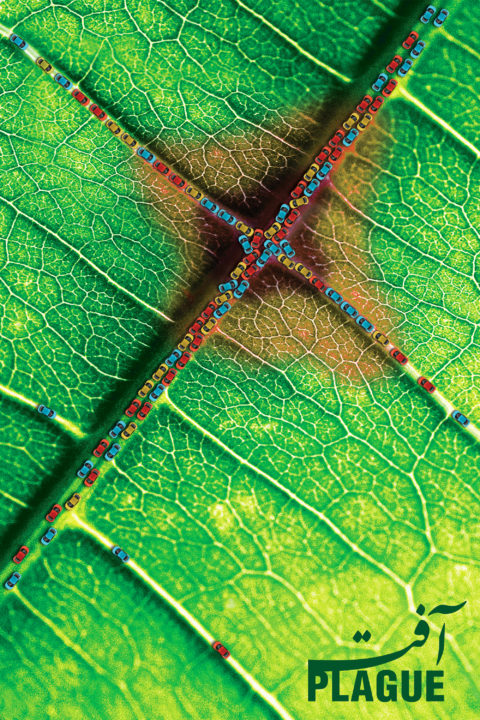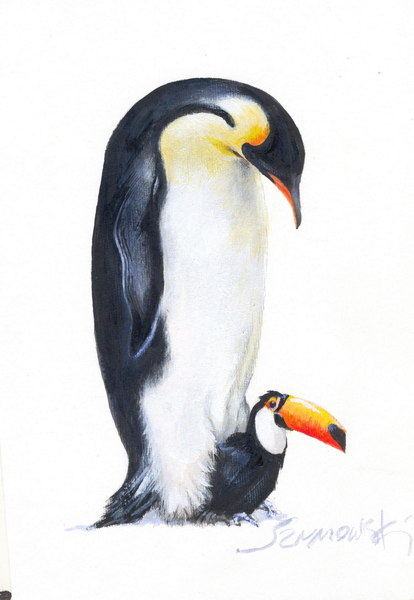 In addition to three main prizes the jury selected the winners in four theme-based nominations — global warming and ecocide, reasonable consumption and planet resources, garbage and industrial waste, biological and natural diversity.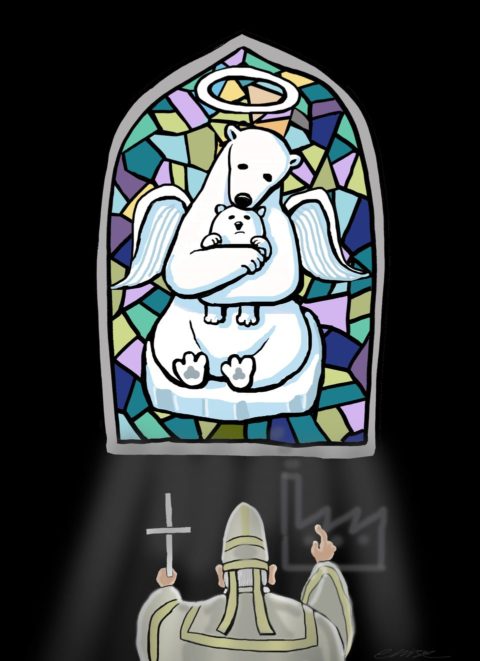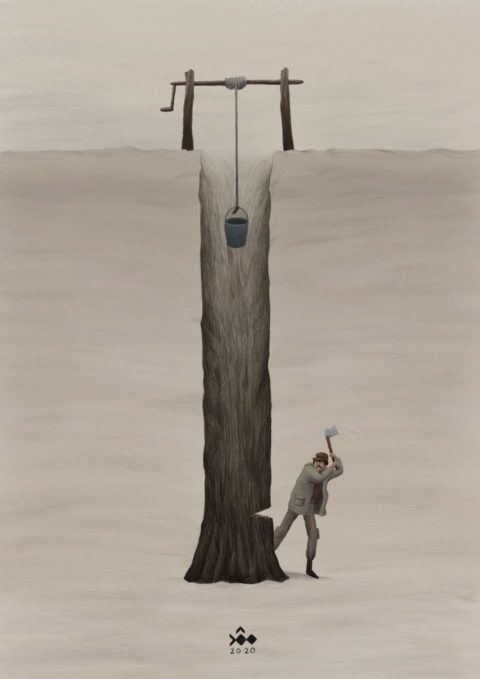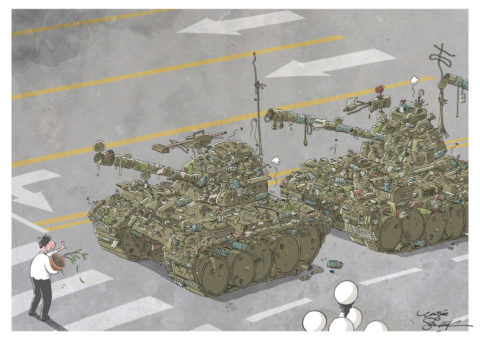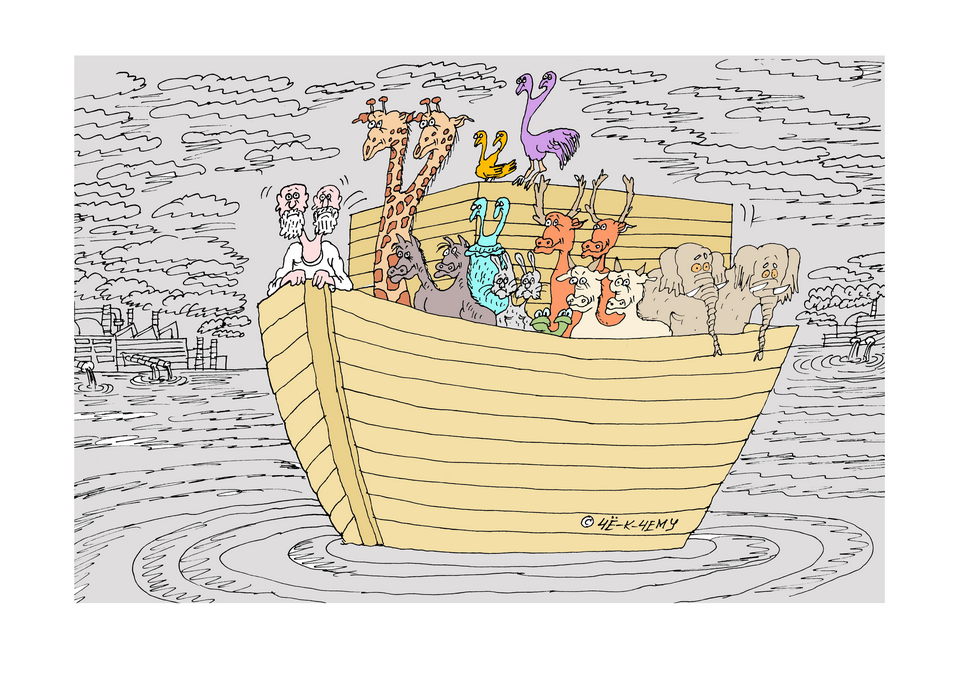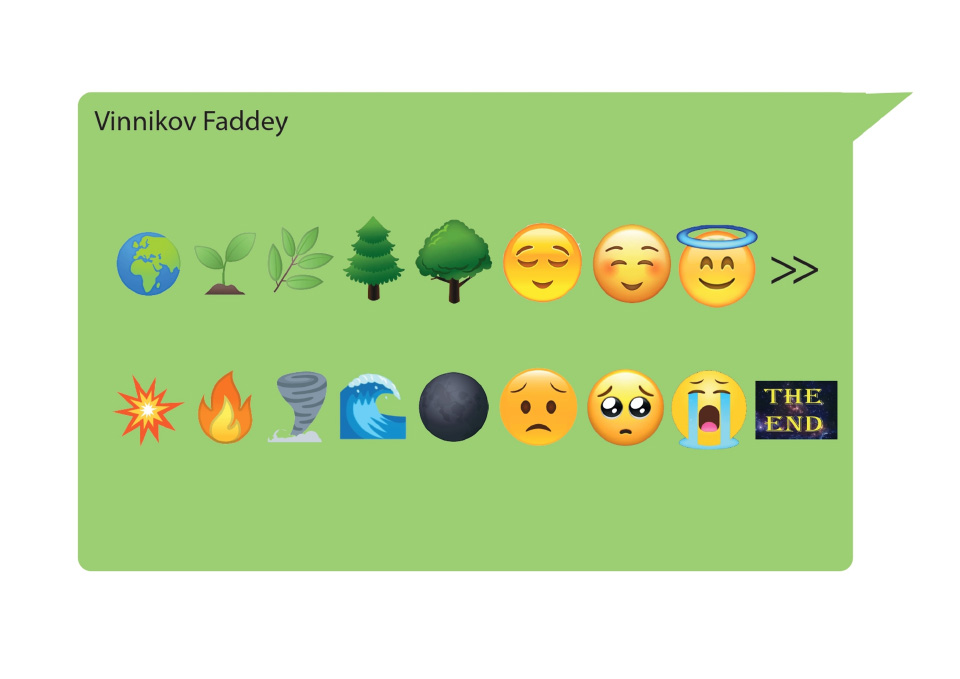 Diplomas of Honor have been awarded to Emil Idzikowski (Poland), Grzegorz Szumowski (Poland), Victor Velez (Mexico), Alireza Pakdel (Iran), Igor Paschenko (Russia) and Valentin Druzhinin (Russia).
As a media partner of the contest Ecosphere.press determined the winner of the People's Choice Award via the number of likes in the contest's Instagram. We choose to announce two winners: among children and adult participants.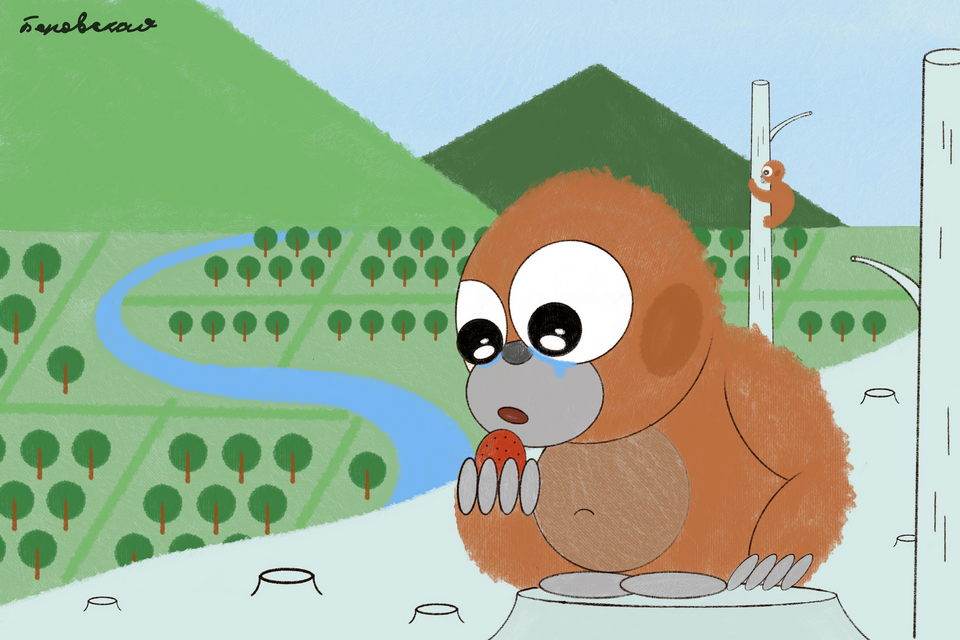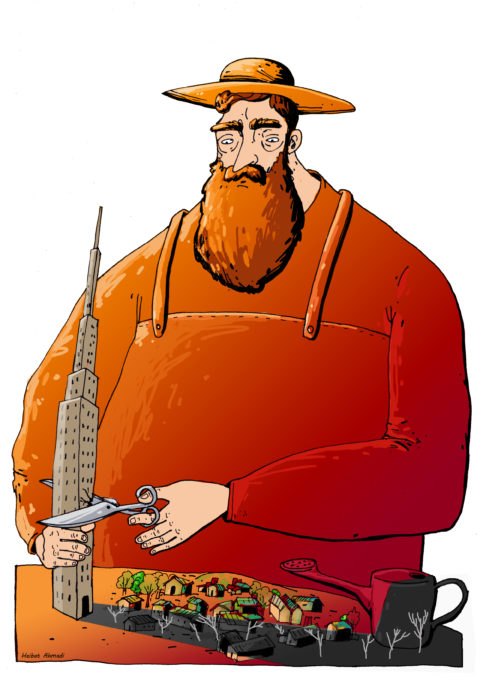 President of the jury, one of the leading artists and cartoonists in the world, Mikhail Zlatkovsky, shared his thoughts on the cartoons he and the other members of the jury graded and told us about the jury's work in general.
«At least for the last 40 years, ecology and climate change have been one of the main themes for the cartoonist from all over the world. Our contest was, I think, the 50th on the topic but the first one in Russia. The jury graded the cartoons using two main criteria – idea of the work and its technical merit. All the winning works were made to a very high professional standard. The sheer amount of works – more than two thousand – also pleasantly surprised us. There have been several almost equally good cartoons, none of them really stood out as THE best, so we decided to split the grand prix, – Zlatkovsky explained.
«Among the works from Russian artists we liked the Faldin Family's series of posters the most, they are truly incredible. Speaking in general, I loved the cartoon with a penguin on a dislike-shaped piece of ice and another one, with a polar bear and her cub made out of melting ice. I would have given the grand prix to it, but other members of the jury decided otherwise.»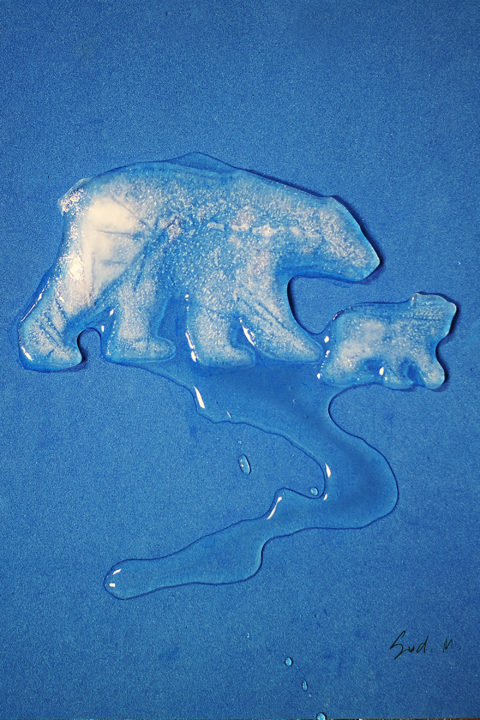 595 artists from more than 60 countries participated in the contest, which was organized by the Russian ecologic movement and took place between November 2020 and March 2021.
As the President of the jury told Ecosphere.press, the  «1,5 °C» could become a biennale in the future.  «Trust me, the publicity always comes when a contest becomes regular.»